Business Video Filming & Production
DB Sound and Vision is a commercial video production company based in Peterborough, Cambridgeshire. They are an experienced company offering a wide range of bespoke video content to corporates, SMEs and charities. Delivering projects across the UK as well as internationally.
Video is a great way to add a different dimension to your website, product promotions and training materials.  D B Sound and Vision will work with you from initial concept through to final video production offering a complete package.
As part of your communication mix there are clear benefits to this medium so whether you're looking to enhance the customer experience as they engage with your Brand or deliver more dynamic training materials for staff, video offers a powerful and flexible solution.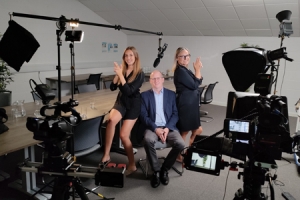 D B Sound and Vision have been filming and producing videos since 2008.
Read more here.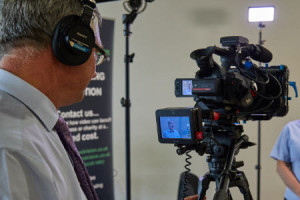 Business videos enable hugely effective promotion on websites, social media and in presentations.
Read more here.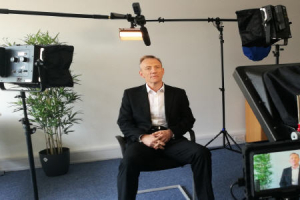 Over the past 10 years DB Sound and Vision have produced videos for both national and local clients.
Read more here